Looking for homes for sale in Virginia Beach, Virginia?
From the Virginia Beach Oceanfront to downtown Norfolk, or from the State line to historic Suffolk,  have a home and a lifestyle to fit everyone. From the high rise condos reaching the sky in Downtown Norfolk to the Waterfront property you desire.
Look no more! Bart Hope is your Virginia Beach realtor of choice! Choosing Bart as your real estate consultant can be the wisest decision you will ever make. Bart has property listings in the Chesapeake Bay area, or maybe you prefer the Hampton Roads area — whichever area you prefer, Bart can show you golf properties, residential luxury homes, condos or commercial real estate. Since he is a real estate broker as well as a real estate agent, he offers a wealth of real estate experience to anyone interested in purchasing, selling, or investing in real estate in the Tidewater area.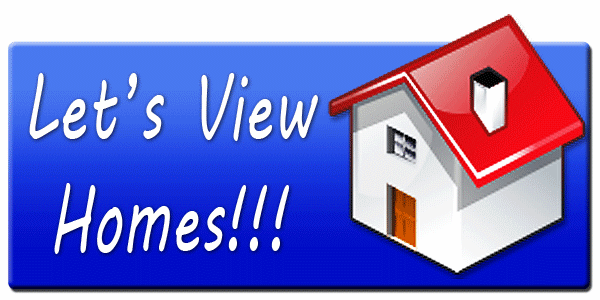 Bart's areas of service include: Virginia Beach, Norfolk, Suffolk, Chesapeake Bay, Great Bridge, Hickory, North End, Great Neck, Little Neck, Sand Bridge, Pungo, Blackwater, Hampton Roads and Newport News.
As an active investor, Bart bought his first rental property at age 19. Bart is also the author of several articles and seminars on marketing techniques, rental property management, and real estate investment strategies.
Bart is an avid sport fisherman, water & snow skier, gardener and nature lover: Bart grew up here in Tidewater. He knows all of our area's best points and has the skills and knowledge to maximize your profitability.
Oceanfront Office
Exit Realty Professionals
900 Laskin Rd. #101
Virginia Beach, VA 23451
Office: 757-425-6060
Fax: 757-425-6061